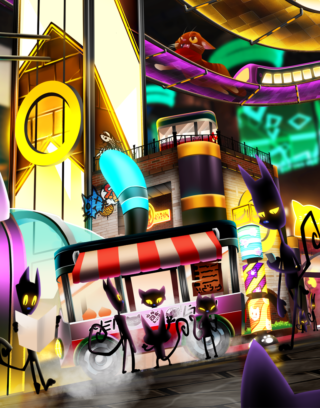 Explore the deep underground Nyakuza Metro and commit cat crimes
Features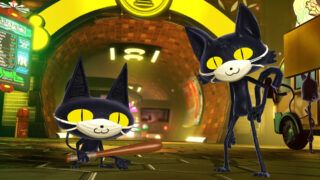 Cat Crimes
The Metro
Welcome to the deep underground Nyakuza Metro! It's the perfect place for a little lying, a little cheating… a little stealing. Join the Nyakuza and become mad rich – joining a gang never turned out bad, right?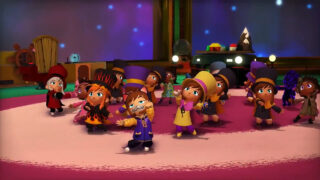 Multiplayer
Online Party (Steam Only)
Join in groups of up to 50 players with this online mode! Complete levels together, communicate with each other using collected stickers, or just hang out on the spaceship. Everything is more fun (and chaotic) with friends!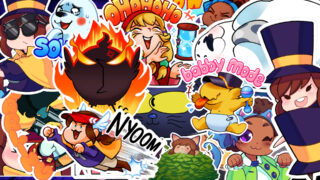 + More
Also Featuring
Stickers! Stickers can be attached to your weapon, used with the Camera Badge, or as emotes!
A new weapon: The Baseball Bat!
A new Purple Time Rift: Rumbi Factory!
New flairs, including the Nyakuza Mask, Burger Cap, Artistic Vision, and more!
2 new camera filters!
3 new badges!
Over 20 new dyes, including Wireframe, Pizza Time and more!