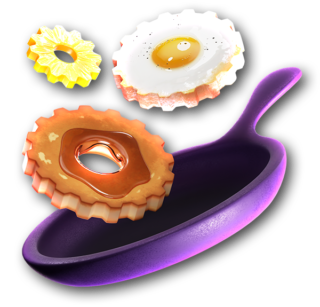 We Are

Gears For Breakfast
We love making games.
Gears for Breakfast is a group of passionate developers from around the world working to bring players fun and captivating games.
Our mission is to produce unique and captivating experiences to any person who plays a game from Gears for Breakfast.
We are a global company in the truest sense of the word, with members working from across the world. This collection of skill and talent brings us perspectives from a variety of cultures and backgrounds.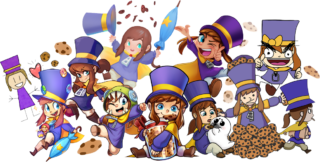 Meet The Team
Say hello to the amazing group of people behind our games! Interested in being part of what we do? Check out our current list of job openings below!
Jonas Kaerlev

CEO & Studio Director

Denmark

Simon Roth

HR & Operations Director

USA

Jenna Brown

Creative Director

Belgium

Sara Holmes

Producer & IP Manager

USA

Martín Baliño

2D Art Lead

Argentina

William T. Nicholls

3D Art Lead

UK

Briar Sovereign

Design Lead

UK

Zarkith

Programming Lead

USA

Robert Young

QA Lead

UK

Marco "Xara" den Hollander

Senior VFX Artist

The Netherlands

Cameron "Hypo" Turner

Senior Animator

USA